Snow Farm New Zealand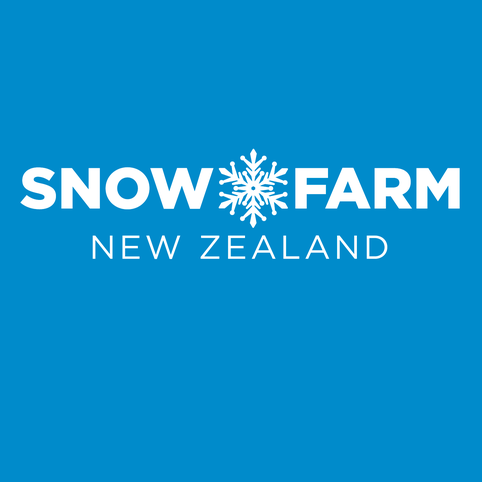 SNOW PLAY, SNOWSHOE AND CROSS COUNTRY SKIING
Snow Farm is the place to go for snow experiences, unlike any other mountain. We have a dedicated snow play area, the Snow Fun Zone, filled with tubes and snow so you can slide down hills, build snowmen and settle a family dispute with a snowball fight!
We also have snowshoeing and cross country skiing for the more adventurous, but rest assure both of these activities are easy for first-time snow bunnies.
Please book online before you visit to ensure you don't miss out. All activities have limited availability.
FORECAST
SKIING AT SNOW FARM
The Snow Farm offers plenty of activities for adventurers of all ages and sizes. We're open all-year-round, meaning you can experience our ultimate high country playground in many different ways.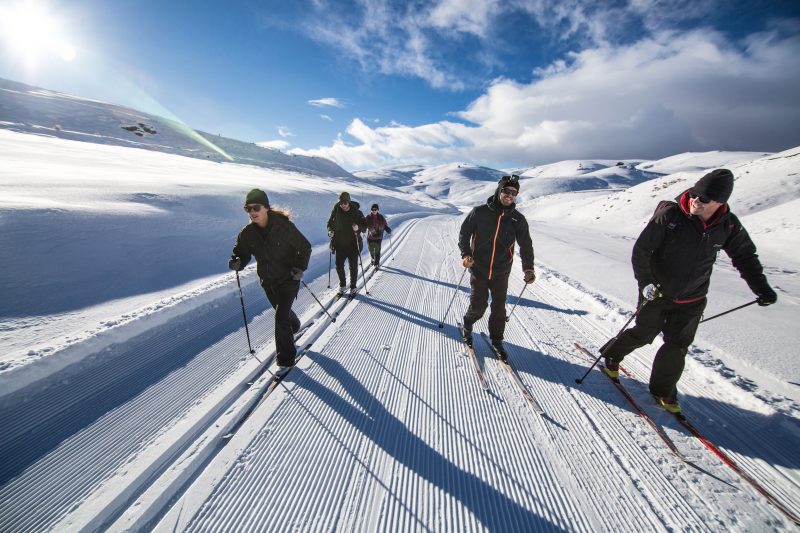 SNOW FUN ZONE
Our family-focused Snow Fun Zone is an area of snow where you can enjoy all of the classic winter activities, you can build a snowman, make snow angels, throw snowballs and more.
SNOWSHOEING
Snow Farm offers a unique opportunity to rent snowshoes and walk around the Pisa Range, located between Queenstown and Wanaka. Snowshoes are a great way to get off the beaten track and explore the snow-covered hills of the Southern Alps.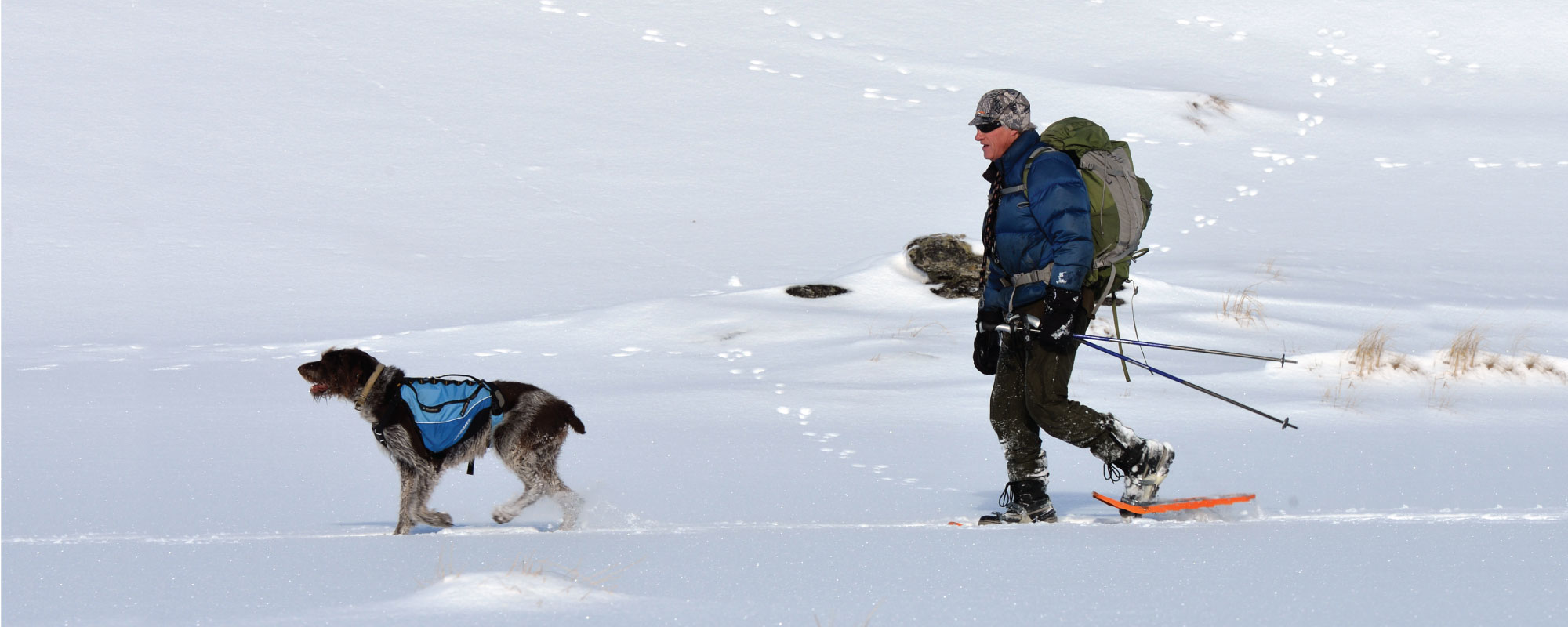 BACKCOUNTRY HUTS
Snow Farm offers stays in backcountry huts which are located in the Pisa Range. These backcountry huts are between four and six kilometres from the base area, which takes one to two hours to travel to by skis or snowshoes.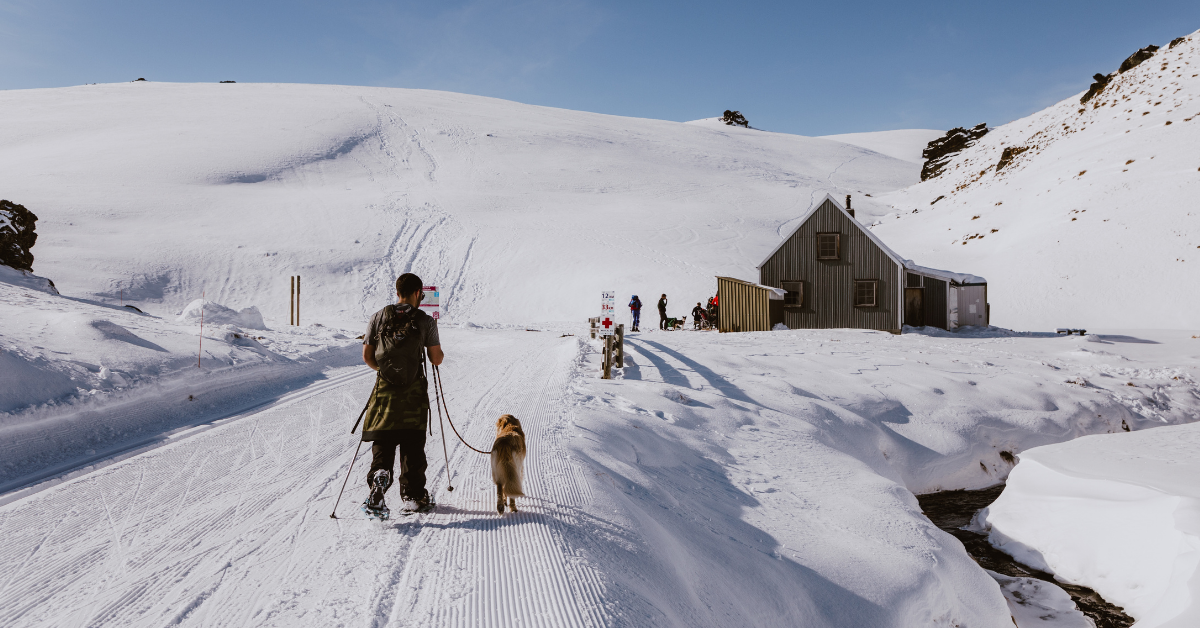 SUMMER ACTIVITIES
Snow Farm is the perfect summer destination around Wanaka for mountain biking, hiking, and staying overnight in our huts. Our cross-country skiing trails turn into mountain biking and walking tracks perfect for both newbies and the well-seasoned mountain biking enthusiast during the summer months.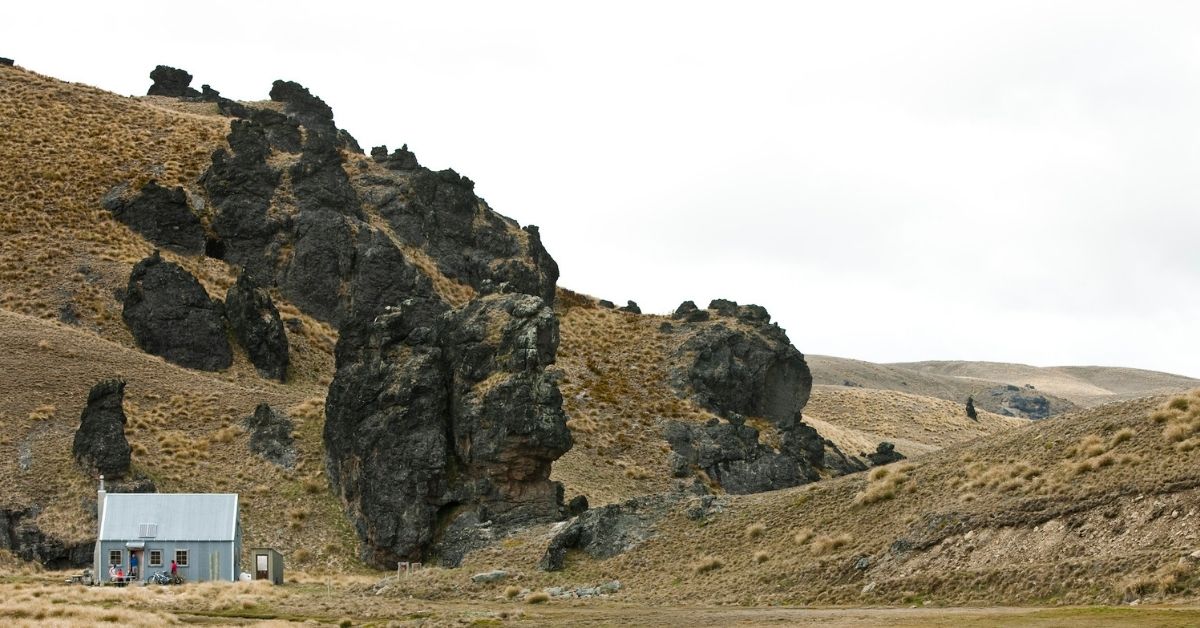 SKI PROGRAMS AT SNOW FARM
LEARN TO CROSS COUNTRY SKI – Our passionate instructing team is one of the best in the business. Whether it's your first time on cross-country skis or you are a seasoned skier looking to refine your technique, we have an instructor suited to your needs.
ADULT PROGRAMS – Whether it is your first time on the snow, if you are just moonlighting from Alpine Skiing or this is your passion and your thing, we have a program to suit you. Cross country skiing can be as easy or as hard as you want, it can be as leisurely as a stroll along the lake.
YOUTH PROGRAMS – Whether it is your child's first time on the snow or they are a competitive cross-country racer, the Snow Farm youth programs are the perfect way for your child to have a ton of fun, make friends, and develop new skills.
Snow Farm NZ's 55 kilometres of trails include options for everyone, from first-timers to seasoned cross-country racers.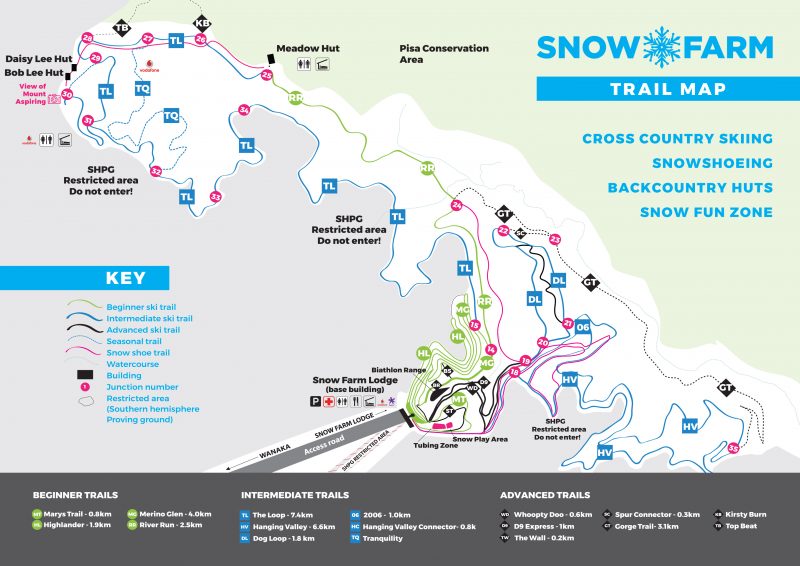 Located in the heart of the South Island New Zealand, high on the Pisa Range, our facility is easily accessed from the Cardrona Valley Road which connects Wanaka and Queenstown. Our unique location provides stunning views of the Southern Alps and particularly Tititea or Mount Aspiring. The road up to Snow Farm is not sealed but is suitable for most vehicles including 2WD cars.
All vehicles travelling to Snow Farm must carry chains in their car in the event it has or is snowing and the road conditions are such that chains must be fitted. Signage on the road will indicate where you should fit chains. These signs are there for your protection and must be obeyed.

DRIVING
From Wanaka – 40minutes (33km): Head towards Queenstown and Cardrona township via the Cardrona Valley Road / Crown Range Road. The Snow Farm access road is located on the left side of the road about 200m from the turnoff to Cardrona Alpine Resort. The access road is unsealed and in winter time it is essential that chains are carried and ready to be used if needed.
From Queenstown – 60min (57km): Follow SH6 out of Queenstown and take the Crown Range Road towards Cardrona township. The Snow Farm access road is located on the right side of the road approximately 2km past Cardrona township. The access road is unsealed and in winter time it is essential that chains are carried and ready to be used if needed. Yello can collect your from the bottom of the Snow Farm road and bring you up to the base area.
Bookings and enquires call 03 443 5555
For more information please visit – Getting here