The Remarkables Ski Area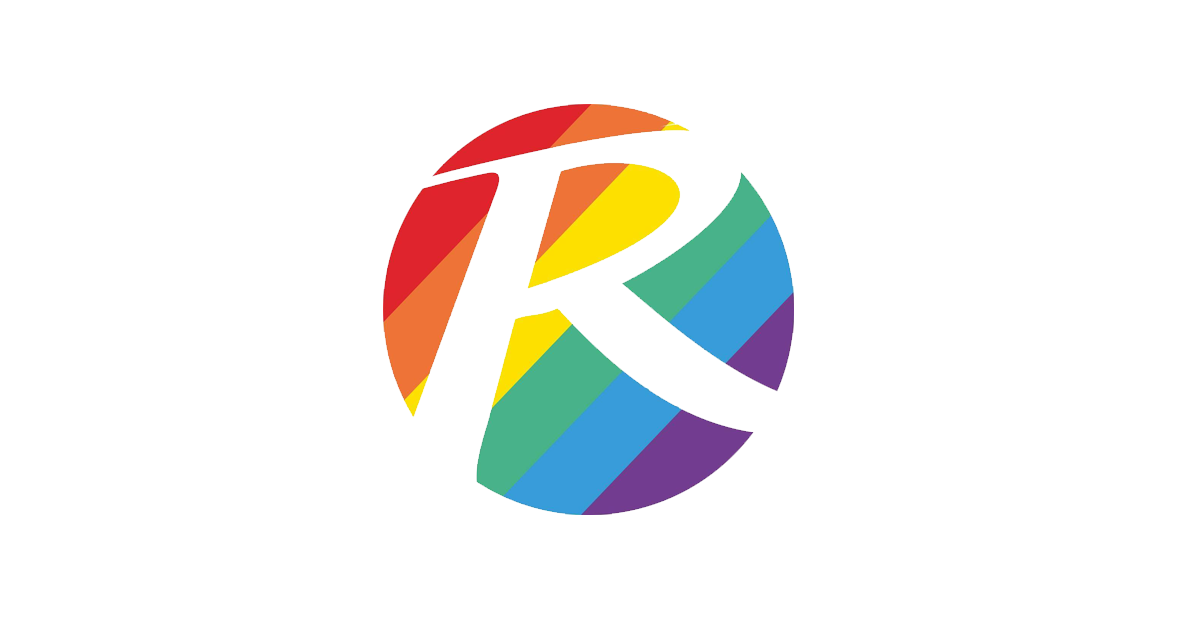 BIG MOUNTAIN TERRAIN
Experience big mountain terrain at The Remarkables with sun-soaked chutes and untouched snow. Test out your skills in one of seven parks or take your first turns in our massive learner's area. The Remarkables offers terrain and facilities that suit first timers to seasoned skiers and snowboarders!
FACILITIES & SERVICES
Just starting out or looking to learn a few new tricks? Our squad of qualified instructors will help you progress, gain confidence and have an amazing day on snow! We offer group and private lessons that will show you the ins and outs of The Remarkables Ski Field and the runs that best suits you.
FORECAST
FOOD AND BEVERAGE
Add a caffeinated kick to your morning. Fabulous coffees and teas are made available as well as a wide selection of beer and wine to suit everyone's palette. Tasty treats are also around to crave the sweet tooth in all.
INSTRUCTOR PROGRAMS
Come and join us in beautiful New Zealand for an unforgettable ski or snowboard instructor training course in Queenstown or at Canterbury's Mt Hutt Ski Field.