Tukino Ski Field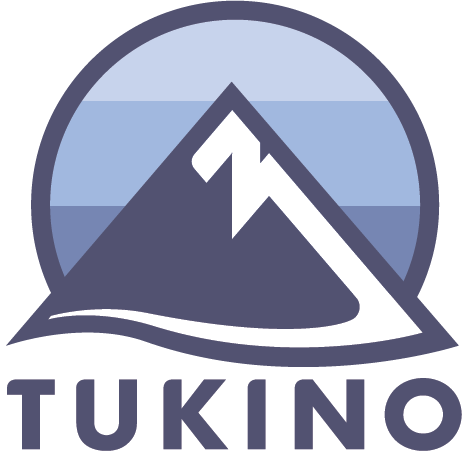 Nestled on the eastern slopes of Mt Ruapehu in New Zealand's North Island, the Tukino Skifield offers the rare combination of adventure and lack of crowds.
Tukino is a family-friendly ski field with heaps of activities for everyone, with the friendliness and camaraderie that's only found on club-operated fields.
Tukino has 170 hectares of ski area, over 300m of vertical drop, and great conditions sheltered from the prevailing Westerly winds.
The Tukino Skifield is open to the public, with season & day passes available. Cat skiing takes your day to the next level!
FORECAST
SKI AREA
Vertical drop: 340 metres
Skiable area: 170 hectares
35% beginner
30% intermediate
35% advance
3 TOWS & CAT SKI
Whangaehu Tow (nutcracker) 900m
Aorangi Tow (nutcracker) 1600m
Banana Gully Portable Tow (nutcracker) 300m
Cat Ski to the boundary (snowcat groomer)
MORE DETAILS
WHAT TUKINO OFFERS YOU:
* Downhill Skiing and Boarding
* Ski Touring
* Ice Climbing
* Mountain Education Courses
* Volunteer Ski Patrol
* Ski Development Squad
* Club Races and Social Events
TUKINO SKI FIELD LODGES
Tukino Ski Field has three family-friendly, club-operated lodges, that are open to members and non-members for on-the-mountain accommodation.
AORANGI SKI CLUB
DESERT ALPINE CLUB
TUKINO ALPINE SPORTS CLUB
Pre-booking is essential!
Click here for Tukino Accomodation