POWDA SKI AND SNOW GOGGLES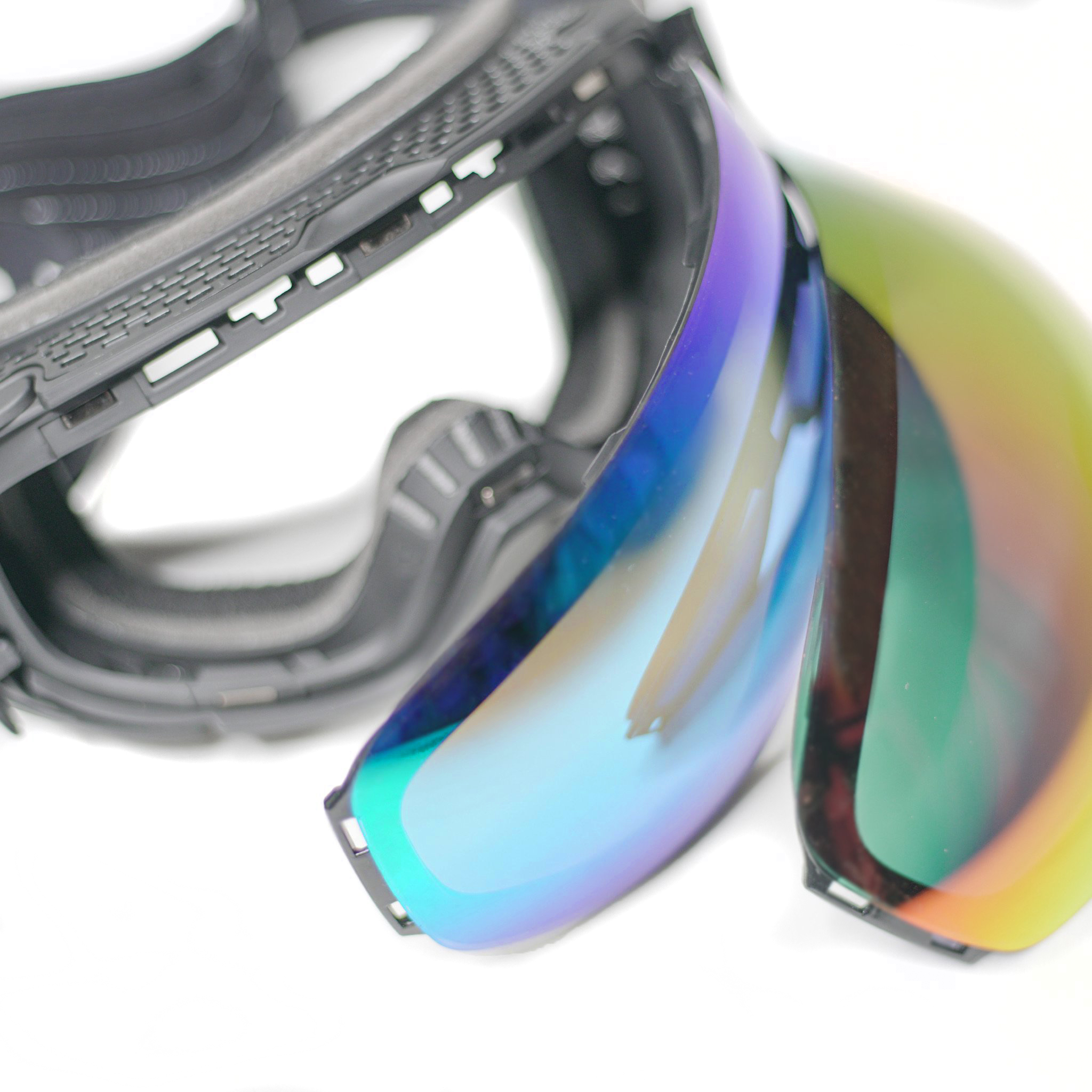 Hey crew, I came across a local kiwi business producing some really cool mountain eyewear with interchangeable lens. If you need an upgrade or it's time to replace your old scratched googles check out POWDA. They've even offered Snow Riders NZ members an extra discount on top of their end of season sale. See below for details.
POWDA is a slick new performance snow goggles brand, proudly designed by kiwis for kiwis, and our ever changing conditions. They incorporate game-changing magnetic lens technology which makes switching lenses easier and more seamless than they've ever been. The frames come with 2 lenses; a coloured lens of your choice for bright conditions, plus a low light lens for high-contrast, terrain-defining clarity for when the cloud sneaks in.
POWDA features all of the same specs as your high-end brands, without the hefty price tag. Their unique lens change technology, paired with the solid frame structure means you can continue using the frames for years. You can simply replace the lens if they get damaged during a gnarly face plant, reducing waste and eliminating the need to update your goggles each season.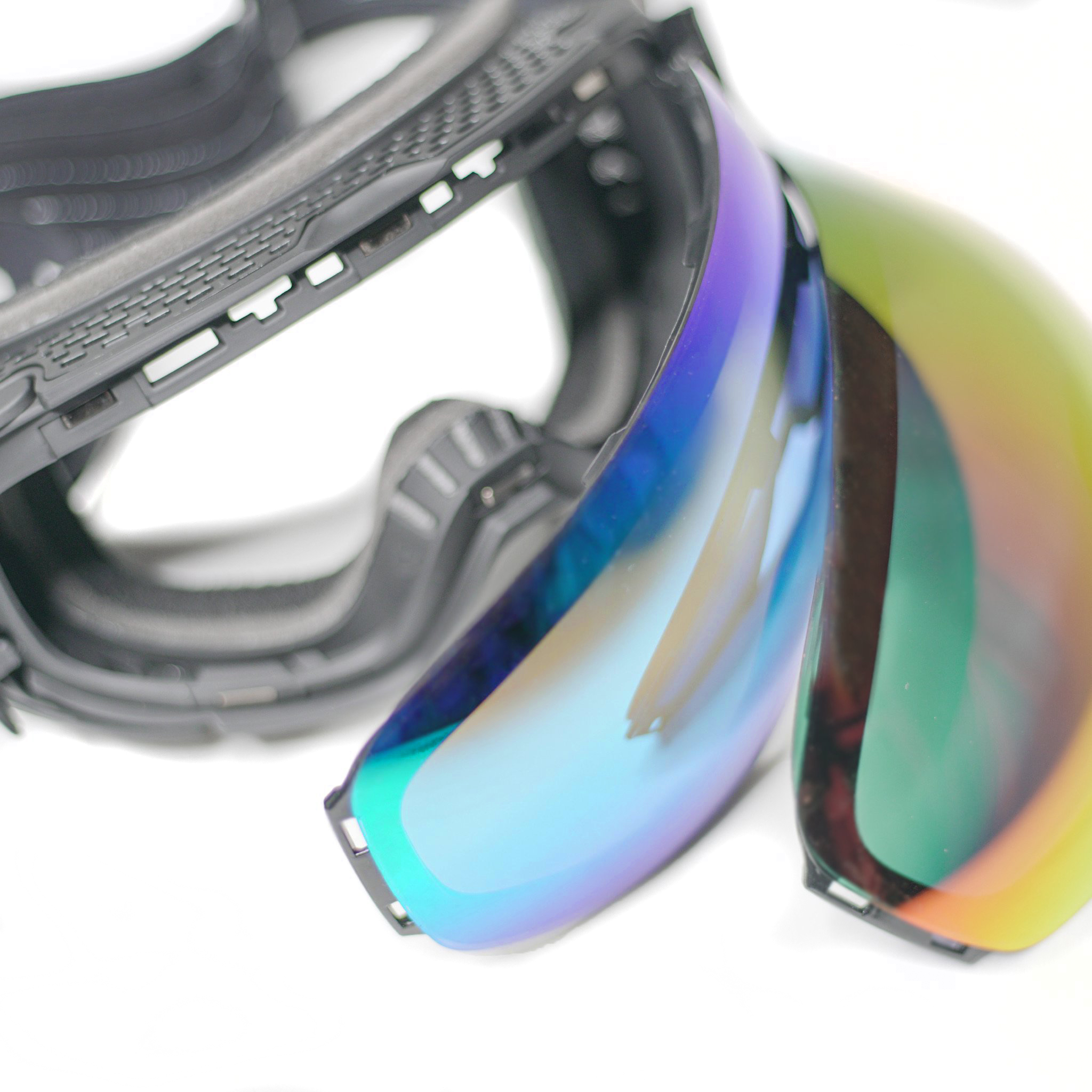 Their end of season sale is on now, and SnowRiders members can score an extra 10% off by using the code SNOWRIDERS at checkout. That means you can get some sweet interchangeable goggles from $126 and replacement lens for just $36. Sweet deal!
Check out their new range at http://www.powda.co.nz, and follow @powda.nz on Facebook or Instagram and help us to #supportnzbusiness.